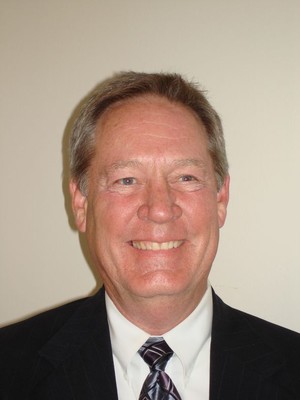 Branch Manager, Financial Advisor
 DaDan has been working with individuals and businesses  all over the country for 30+ years, and has been with Academy Wealth Management Group since September 2002. He has had the same business phone number since 1981!
Dan holds various professional designations, and is registered, licensed and knowledgeable about a variety of investment and insurance  products. Including stocks, bonds, mutual funds, brokered Certificates of Deposit and variable annuities,as well as Real Estate Investment Trusts (REITS) and Oil and Gas Partnerships.
Dan helps both businesses, and individuals, with their Retirement Plans. He is dedicated to developing lasting relationships and believes in helping clients assess and address their financial goals.
Dan has a proven ability to provide clear, easily understood explanations of financial products and services. The personalized programs he provides are designed to help clients work toward an independent financial future.